Erase dark spots, skin tags, moles and other lesions.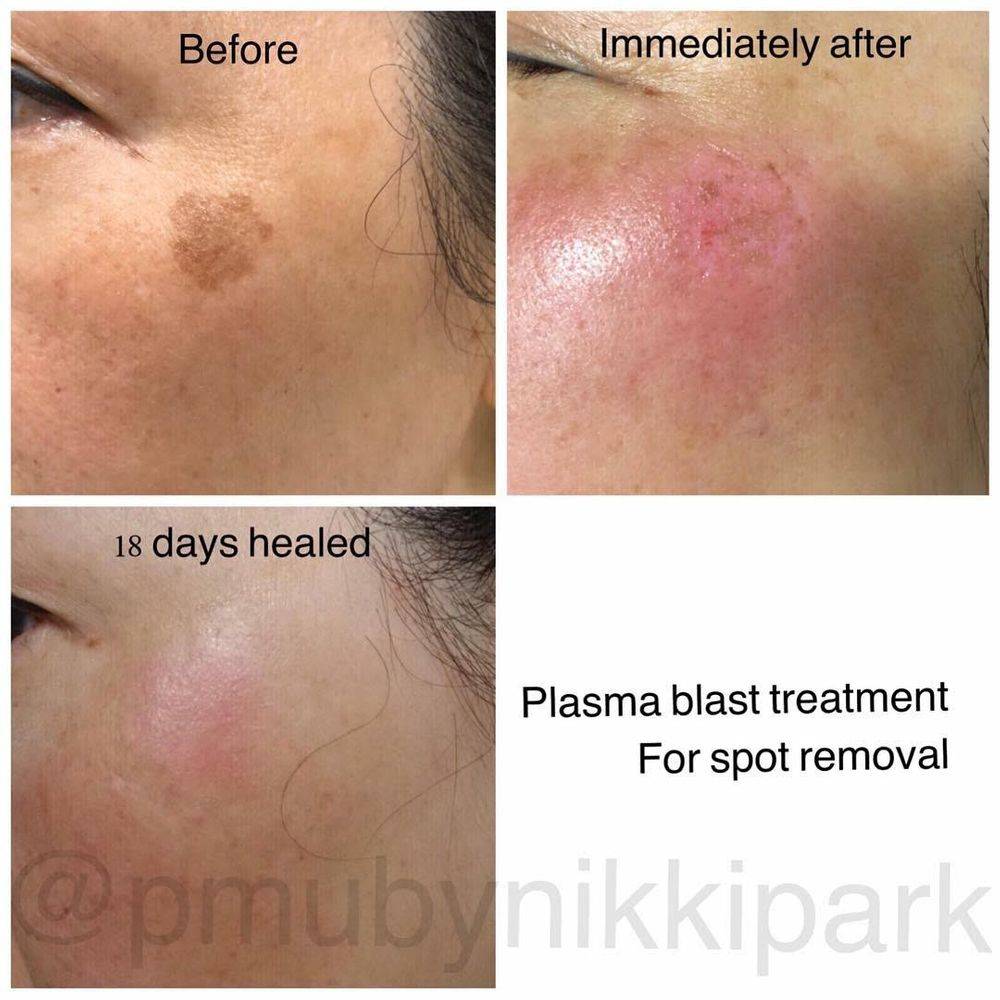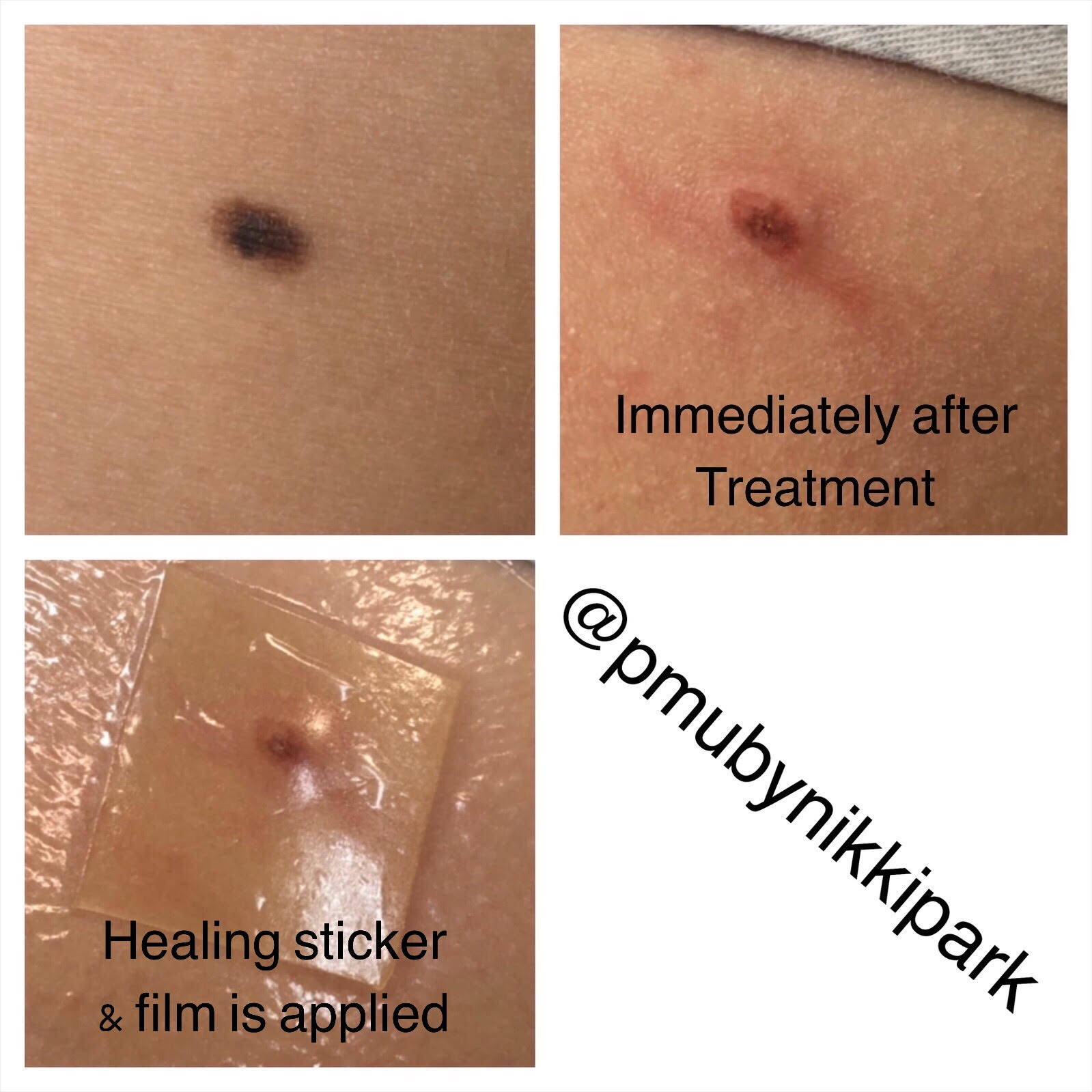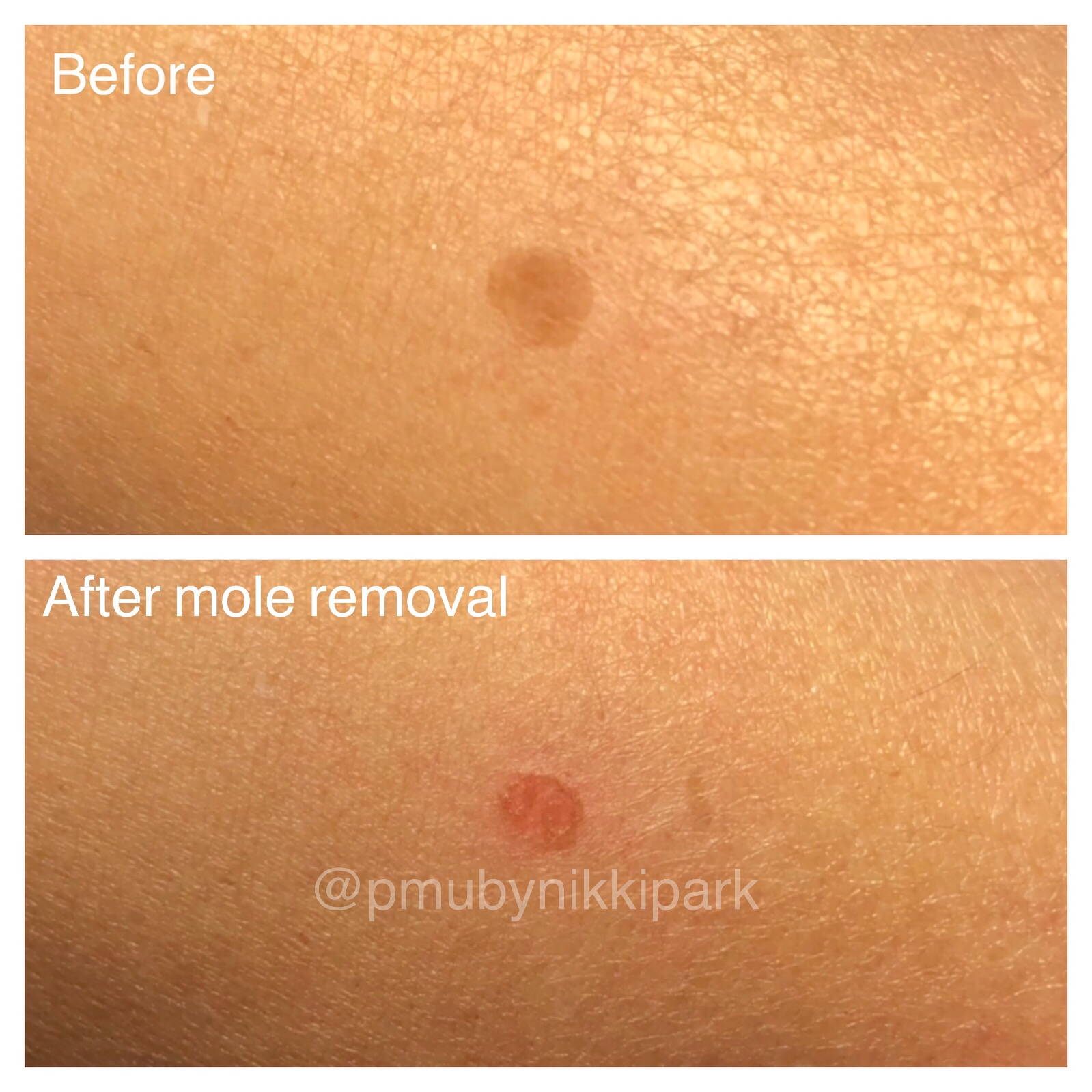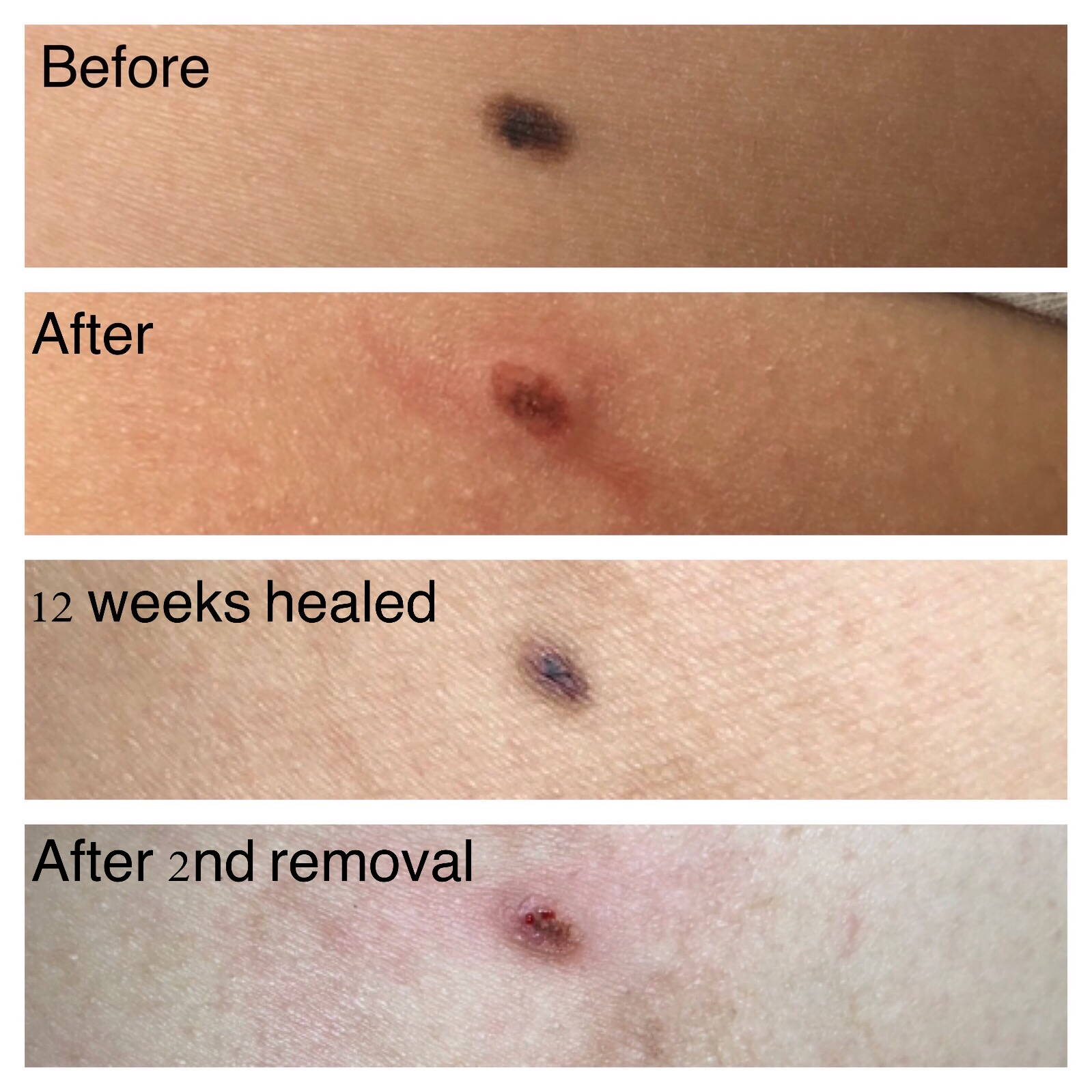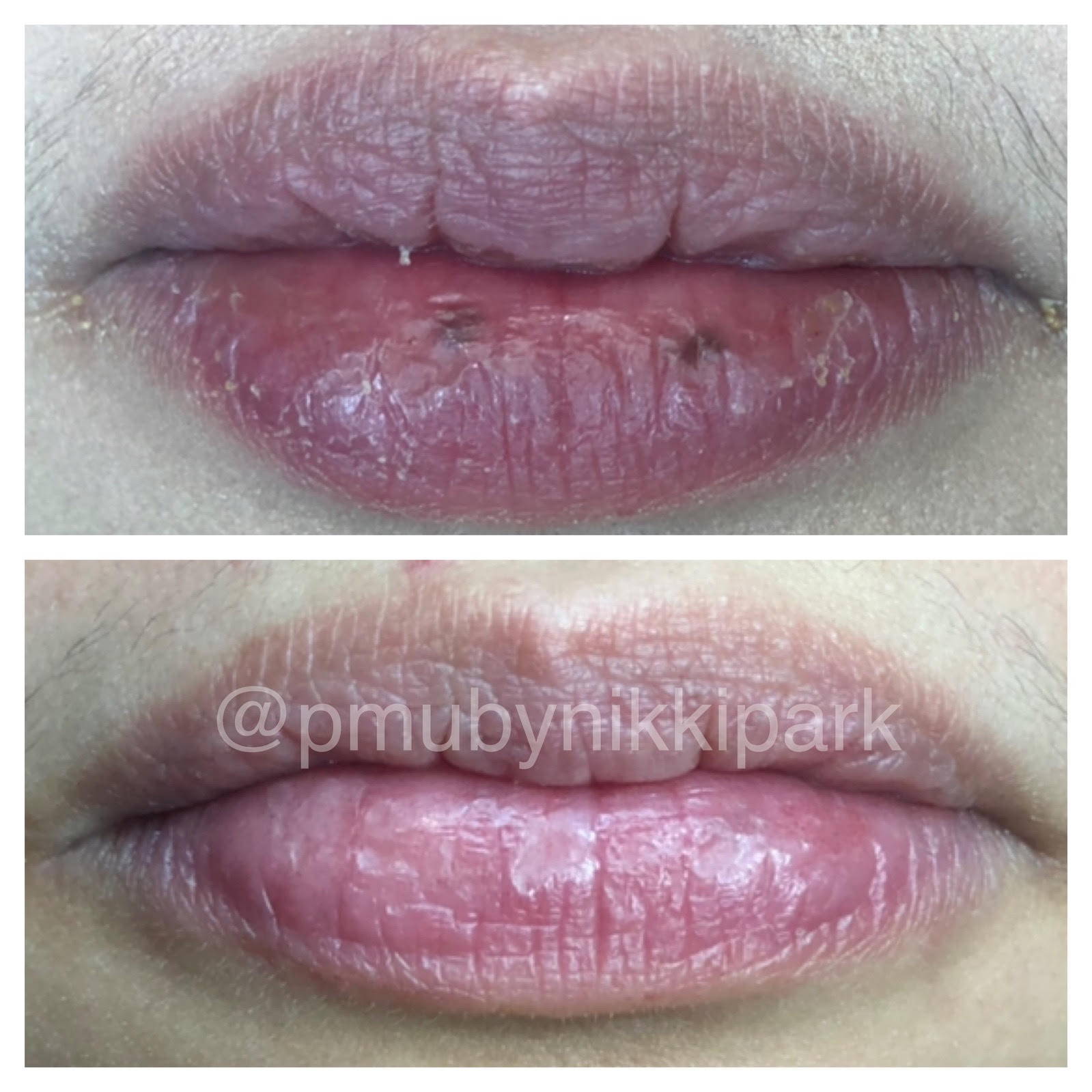 Please contact Nikki at 604-999-6439 for more details.
Pre-Procedure Considerations:
Are you a good candidate for Plasma treatment? We cannot perform/do not recommend the procedure if you:

Are having a current outbreak of the Herpes Simplex Virus (oral cold sores) - Valtrex must be taken 3 days prior to the treatment and for 4 days afterwards for lip area treatments only;

Have dark skin (Fitzpatrick scale V and above) - these skin types have a much higher risk of hyper and hypo pigmentation

Are on a current chemo treatment plan

Are diabetic or have a healing disorder (we may ask for a doctor's clearance)

Have issues with lymphatic drainage (lymph collects under the skin in pockets, usually beneath the eyes)

Have any auto-immune disease (for certain clients we will ask for a doctor's note to confirm candidacy)

Have viral infections and/or diseases, are sick, or are on antibiotic.

Have skin irritations or psoriasis near the treatment area (rashes, sunburn, acne, etc.)

Have a residual tan or sunburn - treatment will be postpones until there is no sign of sun damage.

Are prone to keloid scars (raised, red scars).

Have had Botox in the past 3 weeks.

Have used Accutane/Retin-A in the past year.

Have eyelash extensions - these must be removed prior to any work near the eyes.

Are under the age of 18 (clients may be asked to provide proof of age).
How to Prepare for this Treatment:
After treatment you will be given through written and verbal aftercare instructions to ensure that the best results are achieved. In the week following treatment (or until the treatment area has fully healed) Do Not use an exfoliating wash or cleanser. Instead opt for a pH balanced unscented glycerine soap, and avoid rubbing or picking the area;Make sure all clothing around treatment is comfortable and loose. Any tight clothing in procedure area can cause irritation;
No make-up to be worn and skin to be clean in the area to be treated.

For eye areas, no make-up and no false lashes or no eye extensions can be worn.

No Alcohol or Caffeine 24 hours prior to treatment.

Do not apply products, creams, or ointment containing Alcohol before or after treatment, if unsure best to apply nothing.

It is recommended to take an anti-histamine approx. 30 minutes prior to your appointment to help with swelling and may be required to continue 2-3 days following your appointment at the recommended dosage. (Especially for eye treatments).

No Hair Removal, Tanning, or Tinting 3 days before.

No Alcohol or Caffeine 24 hours prior to treatment.

No Alcohol or Caffeine 24 hours prior to treatment.
Post-Procedure After-Care Instructions:

With the scabs in place (3-7 days):
Keep the treated area totally dry until the brown dots fall off.

The scabs may become darker, which is a normal healing process.

Allow the brown scabs to fall off on their own (do not touch, scratch, pick, or rub them, this will cause scarring).

Do not use any make-up at all.

Do not cover the scabs with Band-Aids.

Do not soak the scabs (Do not workout, swim, sauna, or use hot tubs).

Must keep area covered and avoid Any Sun exposure/tanning beds as sunscreen can not be used until the scabs have fallen off, to prevent scarring and hypo or hyper-pigmentation.
After the scabs fall off up to 4-6 weeks:
Do not use your old make-up or old sponge on the treated area.

Do not use any product on the treated area unless you consult your practitioner.

Avoid sun exposure and tanning beds.

Always use SPF50+ sun screen as the UV rays can damage the treated area and cause hypo or hyper-pigmentation especially in the first 3 months.

Use lint free cotton pads to apply cleansing solution. Pat dry the area gently.

If required apply soothing gel (advised by technician). It will sooth any redness, swelling, or itching.

It can take 4-6 weeks for complete healing of the treated area. After that, a touch-up may be required.