While specific light treatments will fight specific ailments, you'll experience the added benefits of using LED light therapy regardless of which you choose. These include drastically improved skin clarity, tone, and texture. All without being nearly as invasive as the other popular treatments on the market!
Benefits of Treatment:
Reduces the appearance of fine lines and wrinkles
Stimulates collagen and elastin production
Reduces the appearance of scars and other skin ailments such as rosacea
Deeply penetrates the skin and promotes growth of skin sells
Treats acne by fighting off and killing bacteria under your skin

RED LIGHT
Helps increase collagen production. And since collagen is what makes your skin have that young supple look, this is one of the biggest benefits. The red light also increases blood flow to the skin and capillaries on the face. This promotes healing and rejuvenation, all things you want when it comes to having younger-looking skin. Red light is also used to treat scarring and rosacea. Because the red light has the ability to deeply penetrate your skin, which means it gets past that first layer, stimulating healing through its ability to increase blood flow.
BLUE LIGHT
Treats acne. It is able to generate a high energy form of oxygen that attacks the bacteria in your skin. And that bacteria is what causes acne. considering the high rate of success researchers have found in clinical studies, blue light as an acne treatment has proven results!
Is able to tighten your skin as its base layer and reduce inflammation. This gives your skin that smooth, healthy glow we all try so hard to achieve! ( good for sensitive skin).
While yellow light may sound similar to red light in its benefits, think of it as more of a targeted light treatment. Yellow light stimulates collagen and elastin production. While red light may provide the same benefit, along with a wide variety of other benefits, yellow light specifically targets the skin cells and tissue that play a key role in giving your skin the young look you're going for!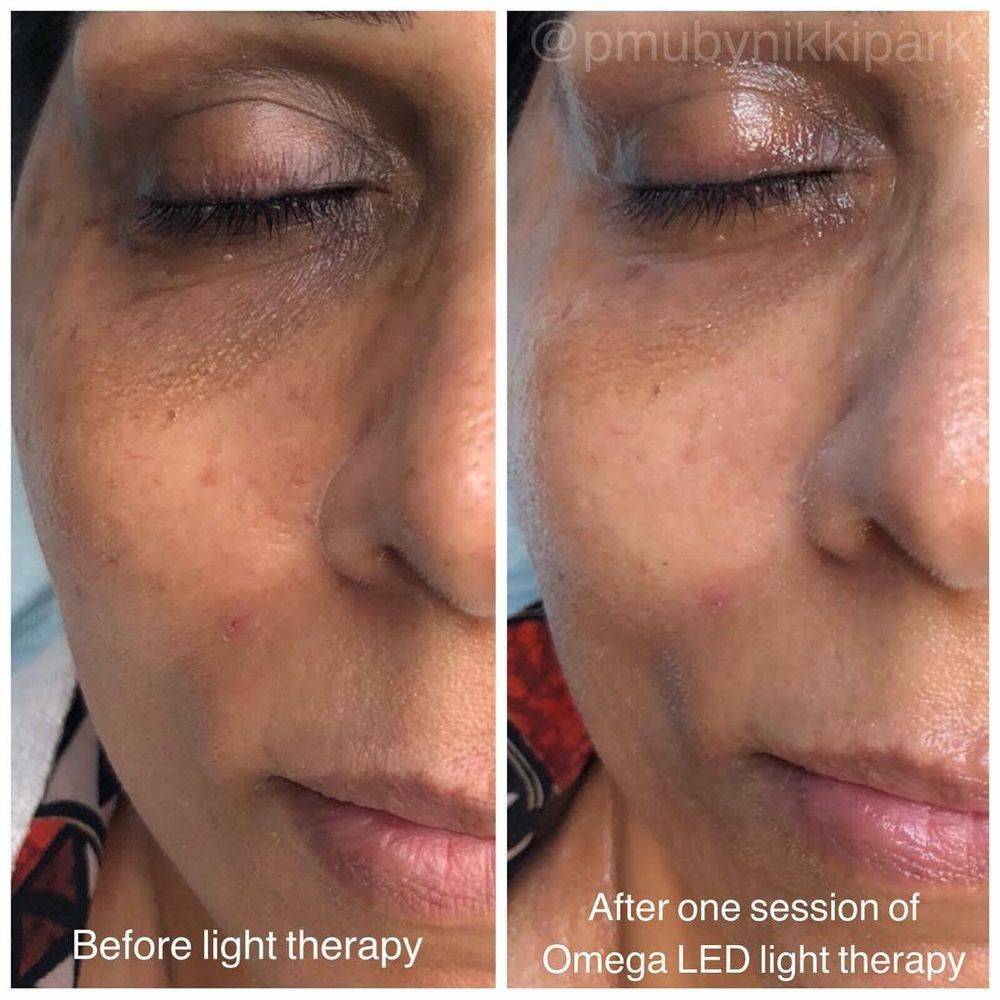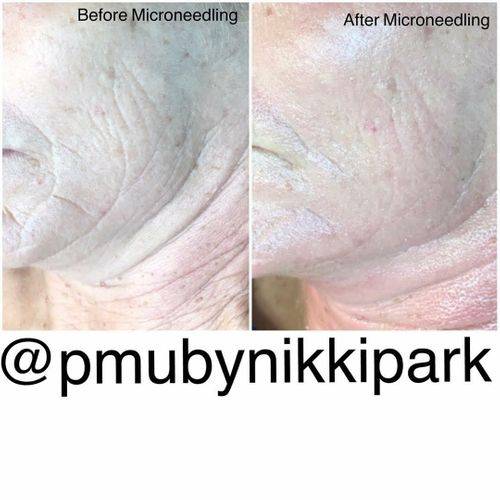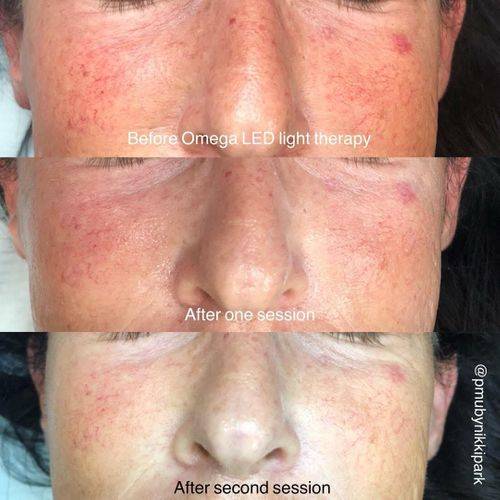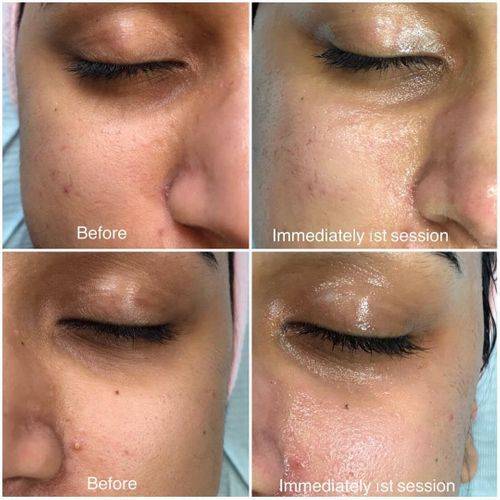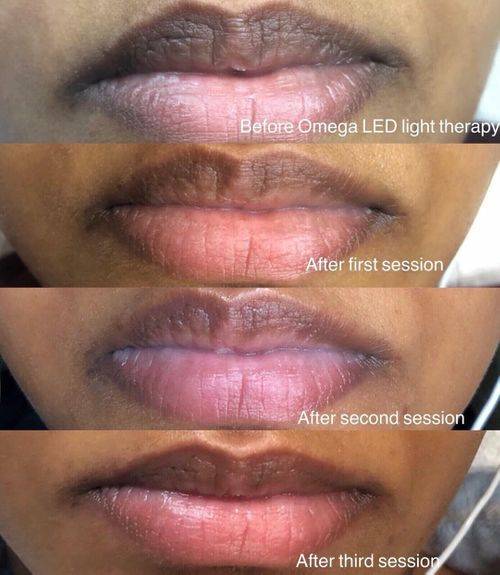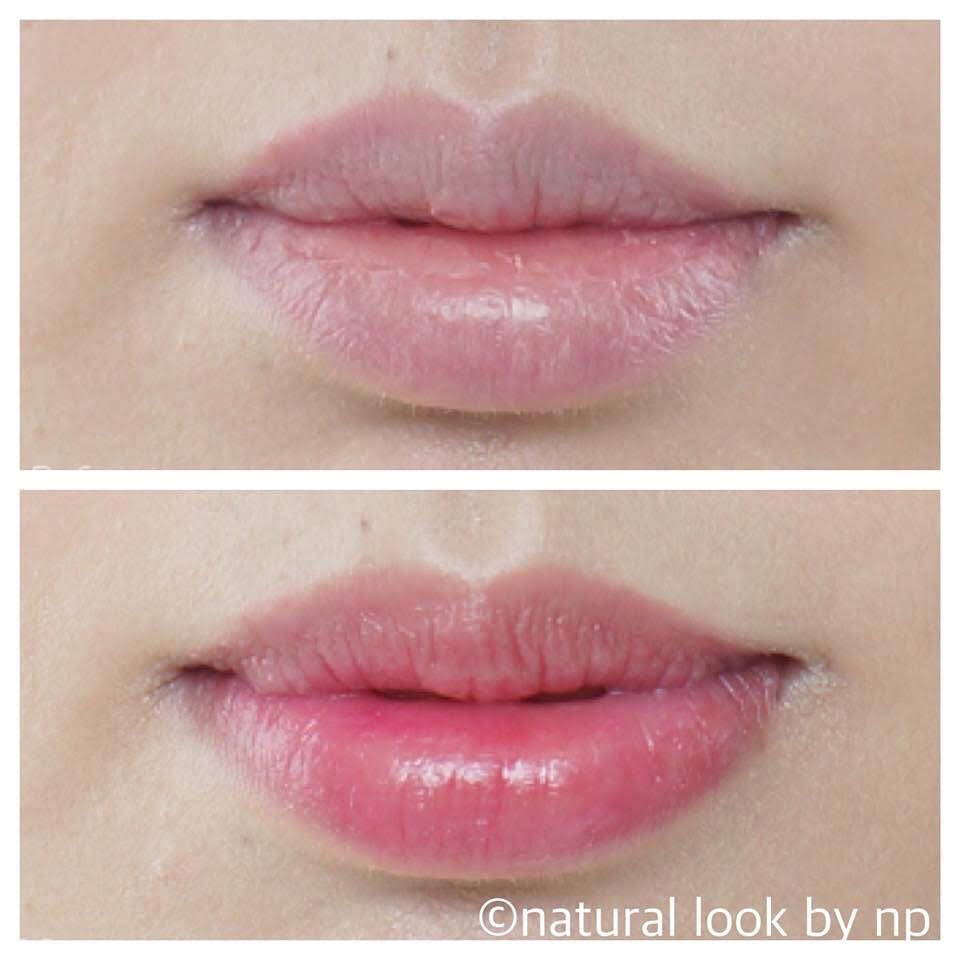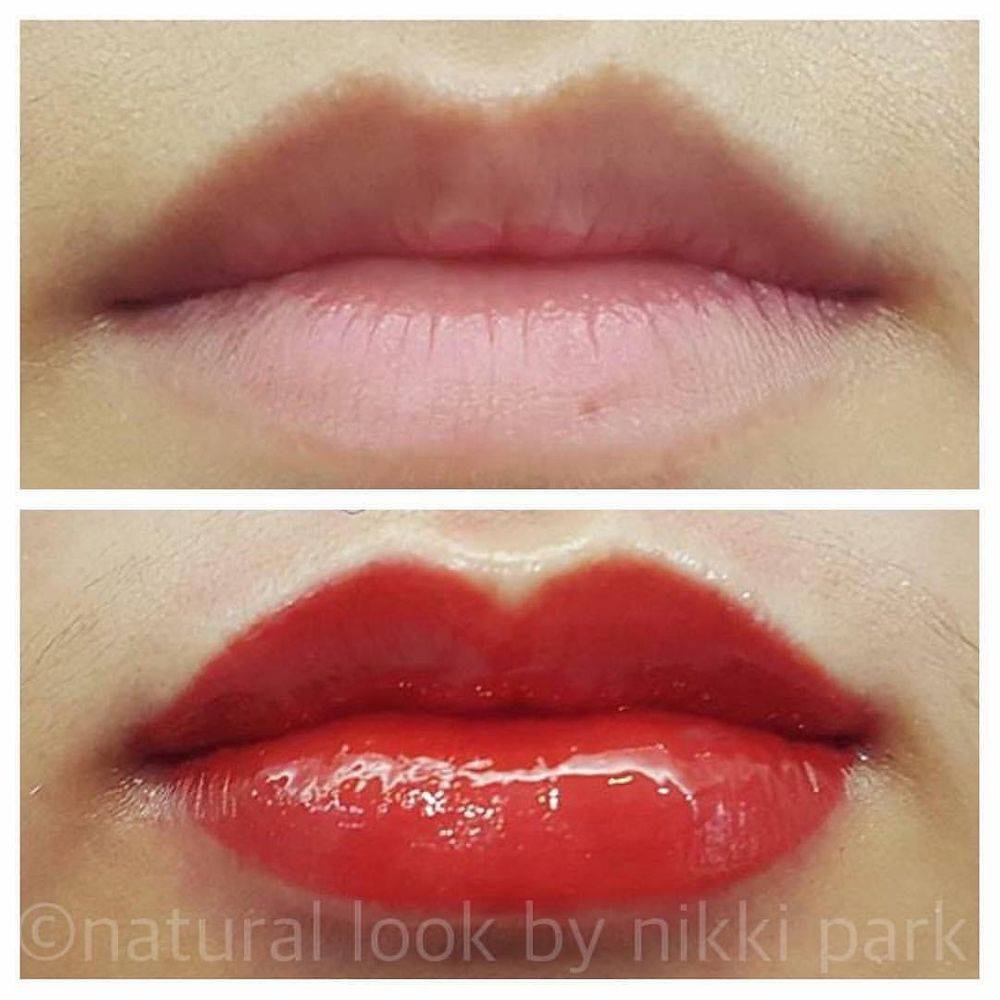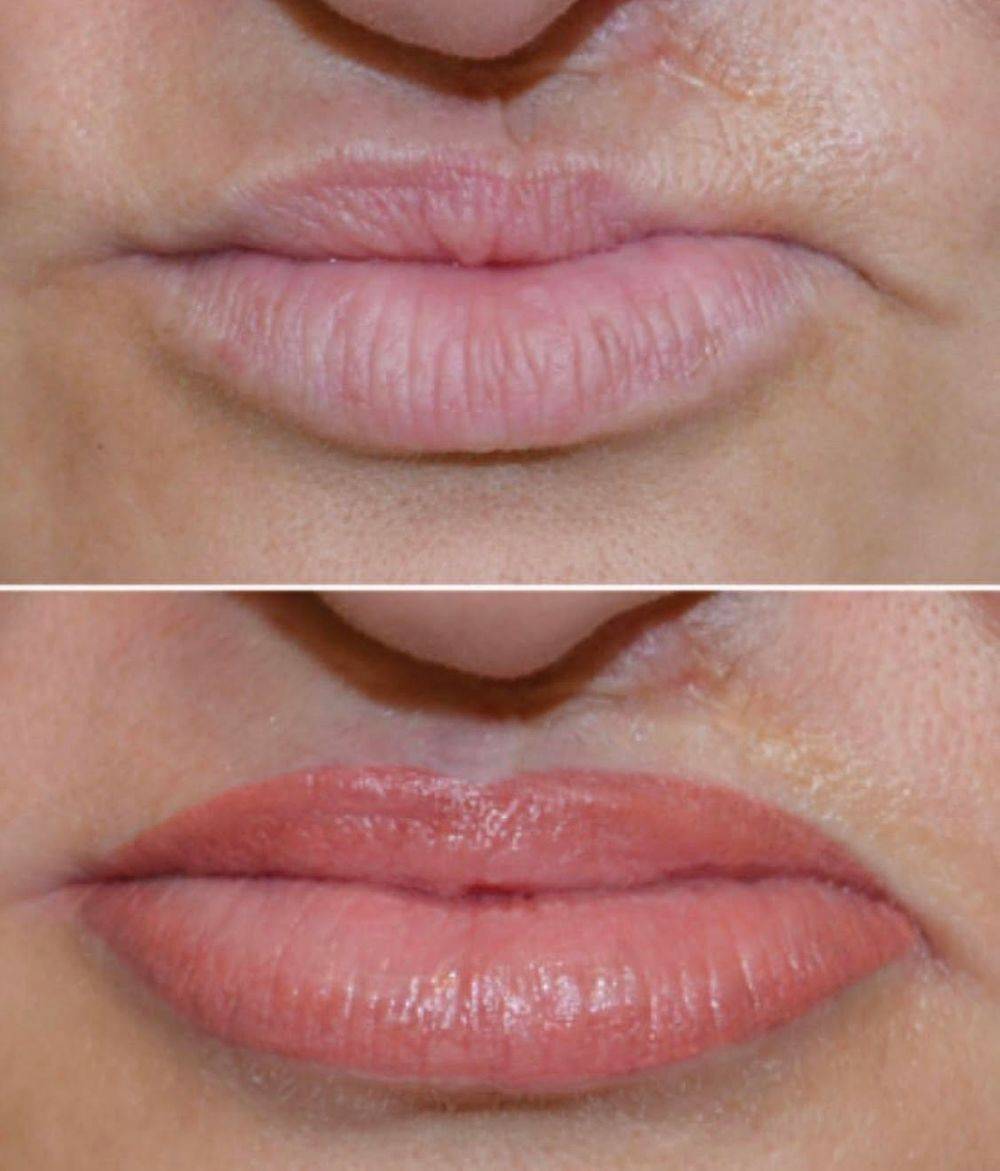 Procedures and Pricing:
Omega LED Light Therapy (30 MIN) $100/Session

Pre-Procedure Considerations:
Please come in with clean face (makeup free) if you are coming from work, you can bring your makeup remover and wash your face at my office.

LED light therapy is FDA proved and safe for all skin types and ages. There is no downtime at all. Your skin will look youthful, brightened and fresh.

There is no downtime at all. Your skin will look youthful, brightened and fresh.
"I'm really happy I came across your instagram and met you. My skin was always my biggest concern and now I can't stop smiling when I look in the mirror."
- Ashlyn T
"Nikki! I love my results so far I look like i have a had a full night sleep (even when I haven't!). My skin looks so much brighter. And your cream....it's amazing!"
- Hnagai