Hydradermabrasion is one of the most gentle yet dynamic skin treatments currently on the market. It doesn't pose the risk for irritation and it allows me to treat the skin when it is most susceptible for product penetration. The treatment is a non-invasive exfoliation and product delivery system. I will choose specific products tailored to your needs for maximum results. For example, a salicylic for someone suffering from acne prone skin or a vitamin C for general anti-aging concerns.The HydraFacial procedure is suitable for most skin types, including thin or aging skin, ethnic skin, and dry skin or oily skin. Start your skin maintenance program now with HydraFacial to slow down your skin's aging process and delay the need for invasive procedures.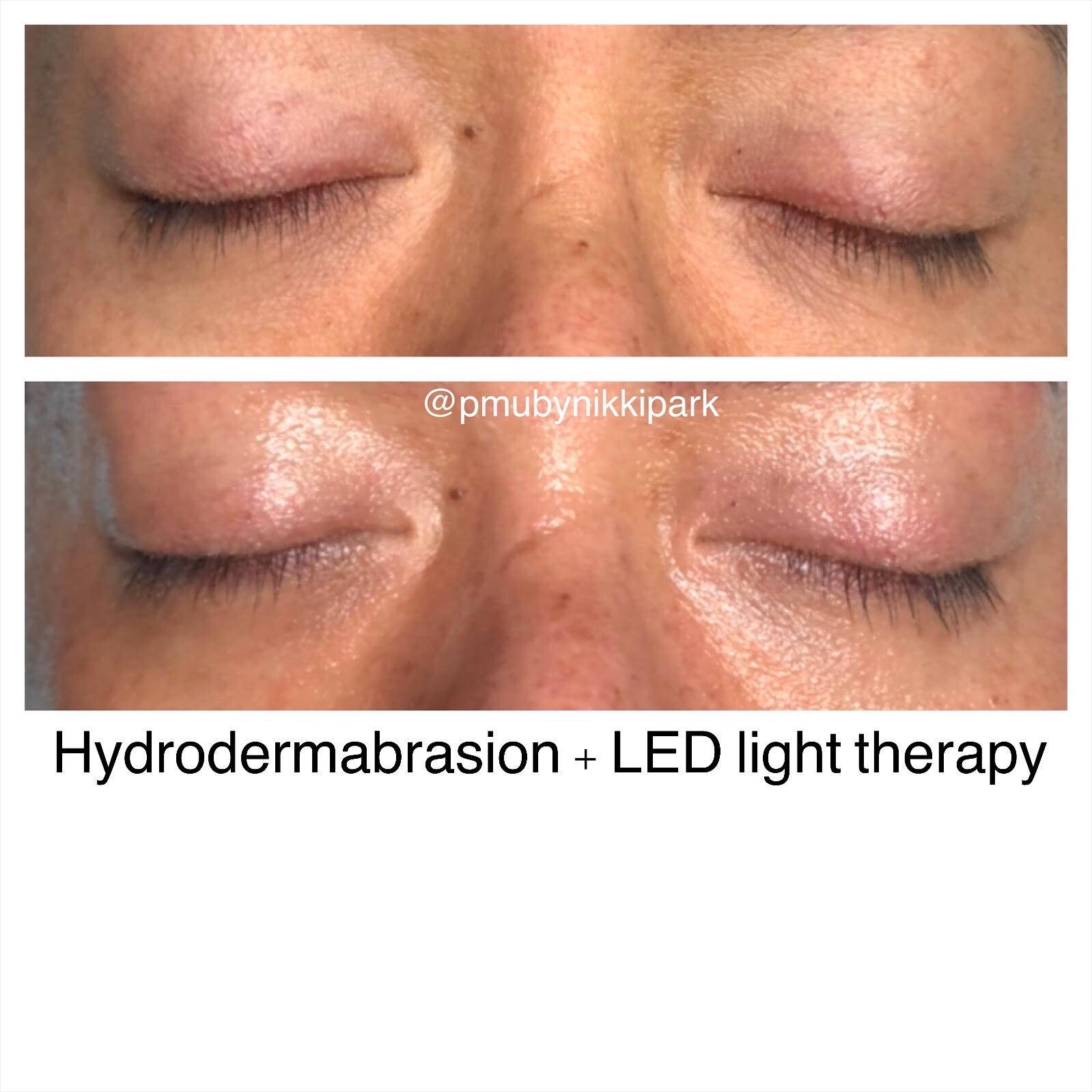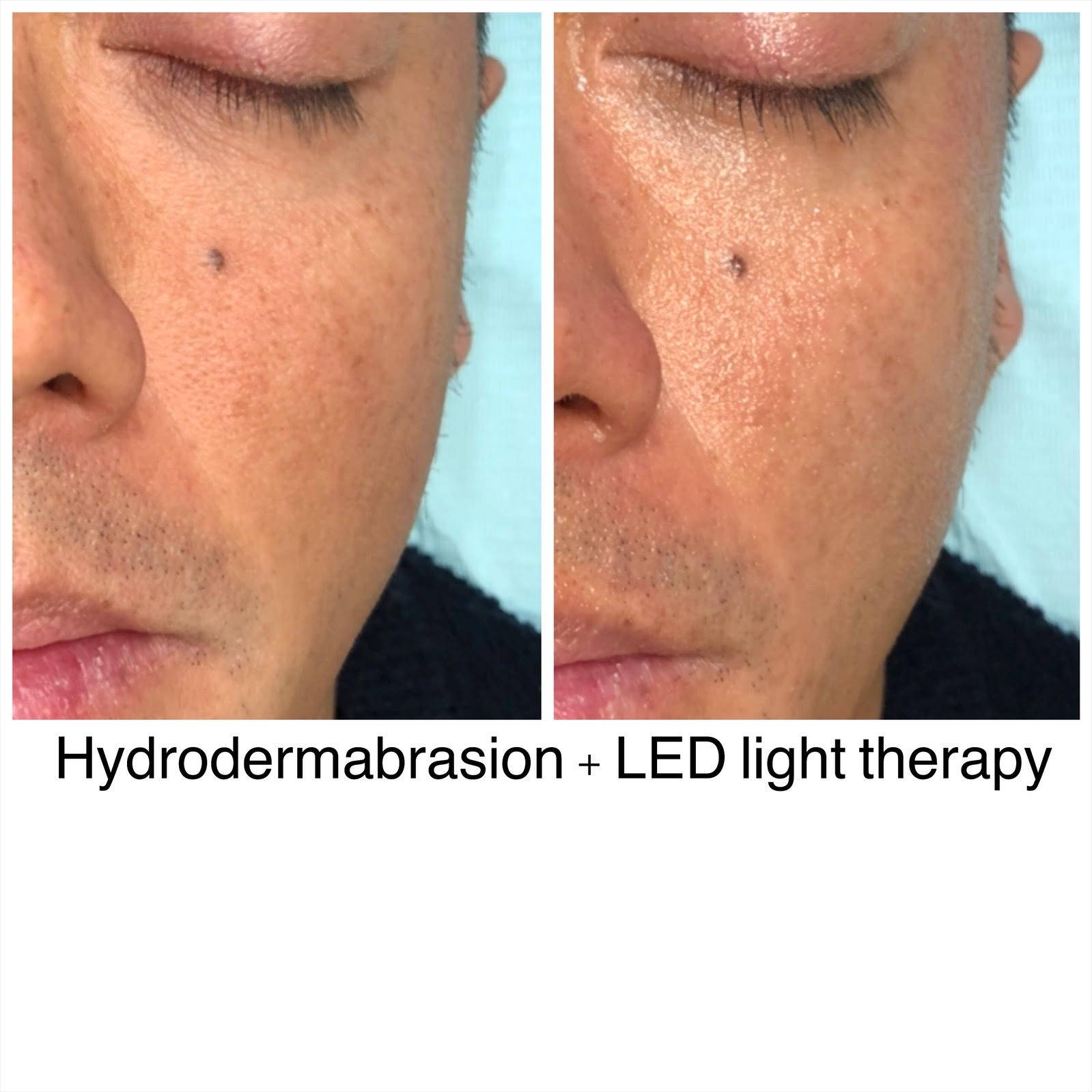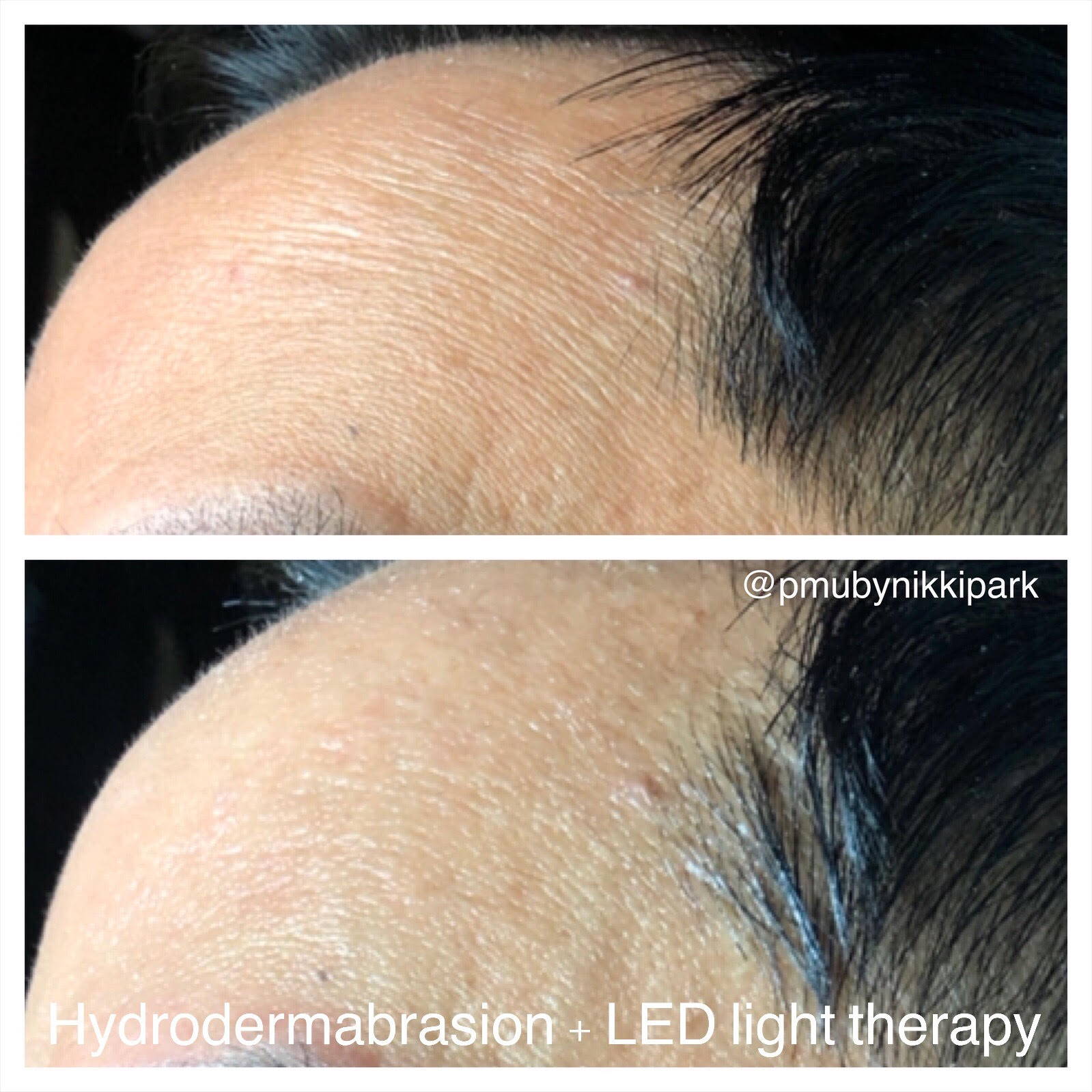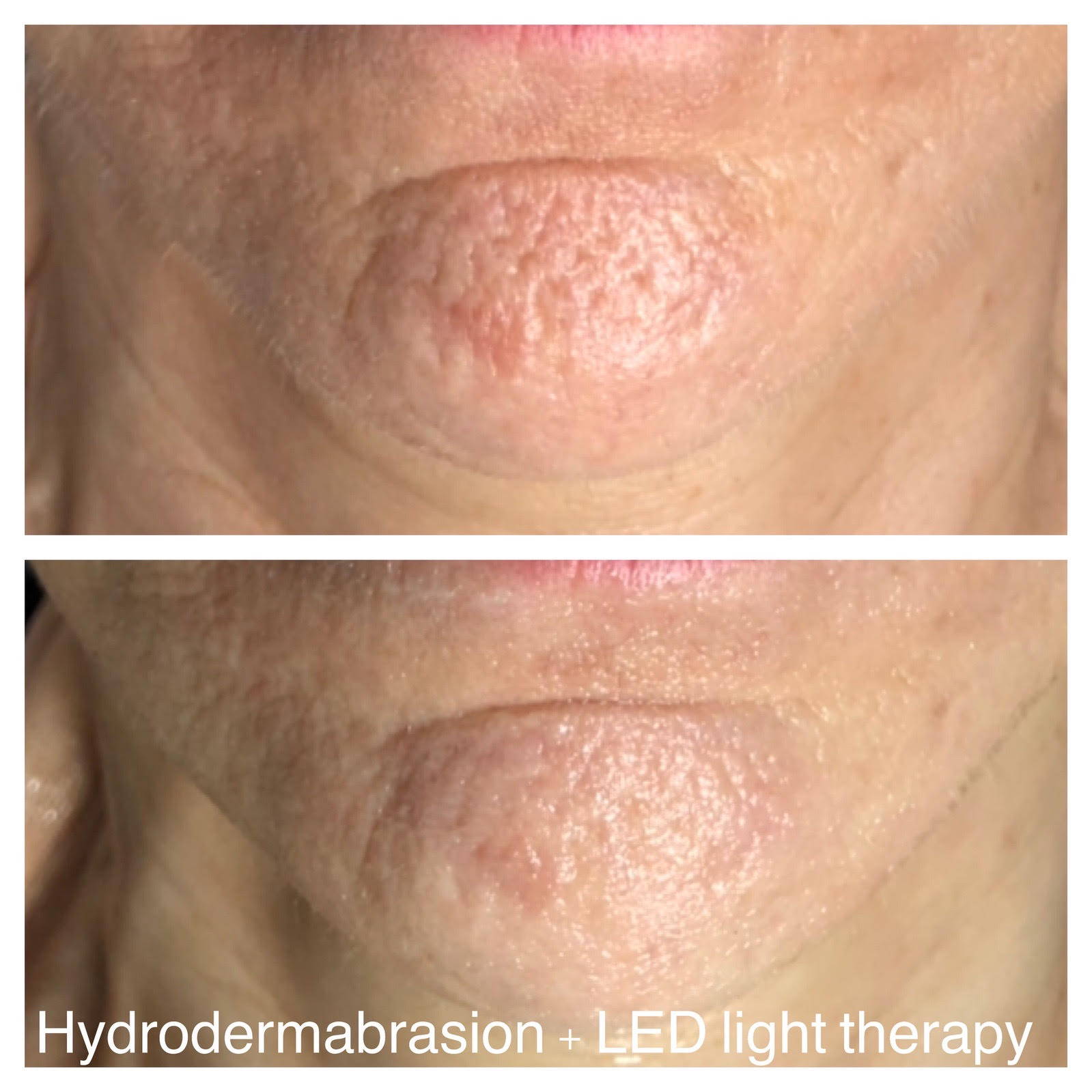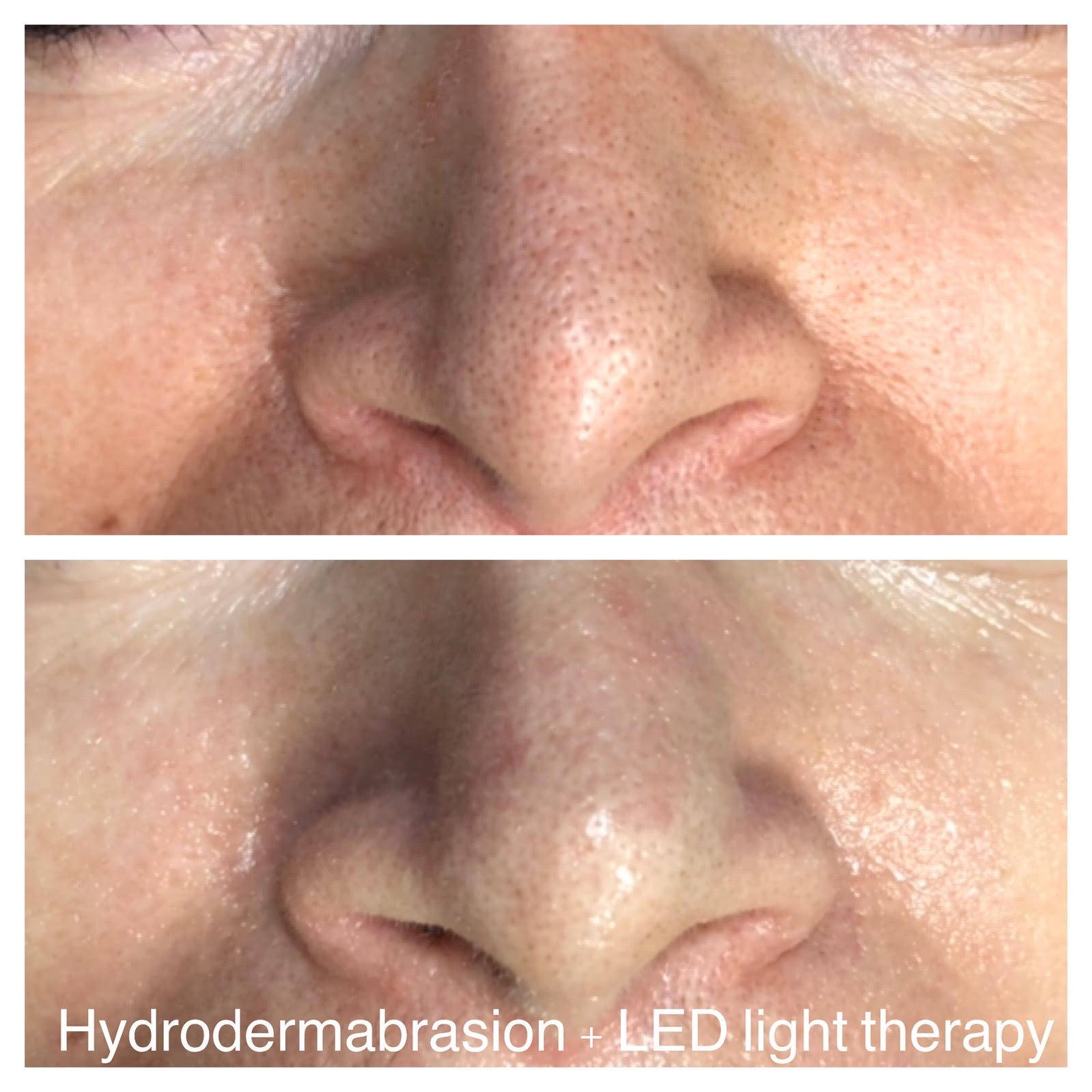 Procedures and Pricing:
Hydradermabrasion
1 body part $200 (includes LED light therapy)
Pre-Procedure Considerations:

Please come in with make up free face.
You can bring your own makeup remover to wash your face at my office)